There are a lot of Tabs flooding the Market and as he competition increases the price are coming down gradually in the range of Mobile Phone
While the Companies like Apple and Samsung are keeping the rates stil high and out of reach for most customers , There are lot of good Quality Tabs one can go for.
We would show some of the Quality Tablets out in market which can be yours in your Budget
1. Digiflip Pro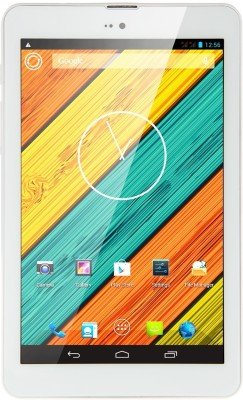 Its been showing up on Flipkart lately and can give serious competition in the Tab Markets
With sleek Design , Intel Core and Android KITKAT , the rate Starts from 8999. The Higher End also Supports 3G and Calling
READ MORE…………..
Read More